Financial services firm
Our ambitious team of seasoned professionals is well-versed when it comes to finances, benefits and communications. We are eager to offer you the very best services. In partnership with Lafond + Associés and in collaboration with Consortium Hypothécaire, your success is our mission!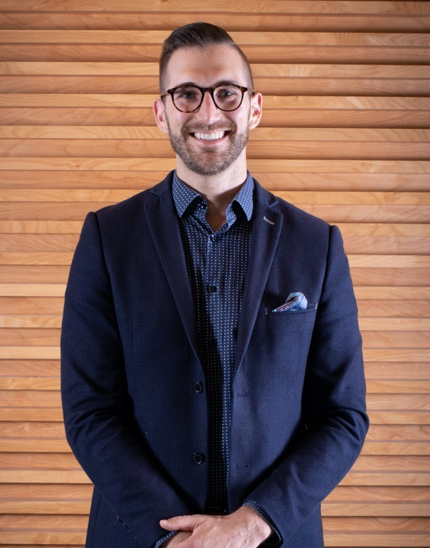 Antoine Chaume, F. Pl.
Cofounder - President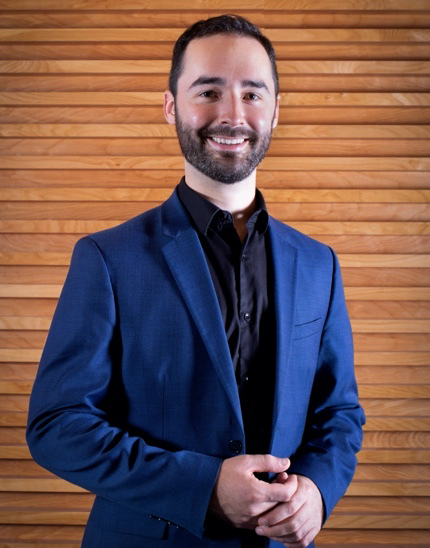 Michaël Grégoire
Cofounder
Vice-President Marketing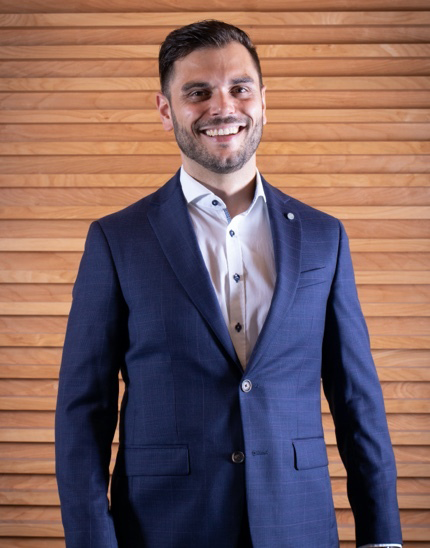 Daniel Harissa, B.B.A.
Vice-President Financial Management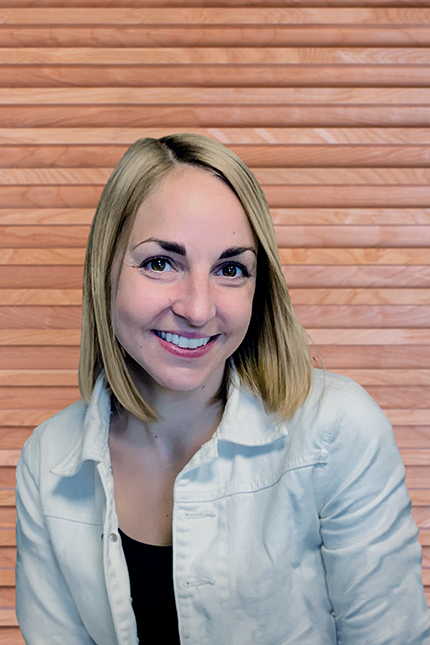 Genevieve Lavigueur
Director of Operations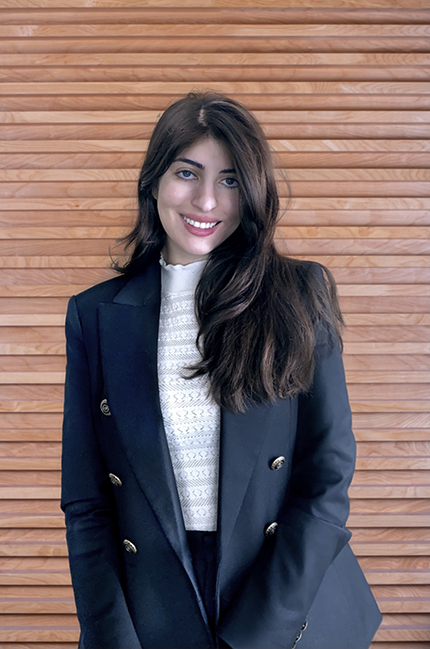 Leila Aman
Operations Coordinator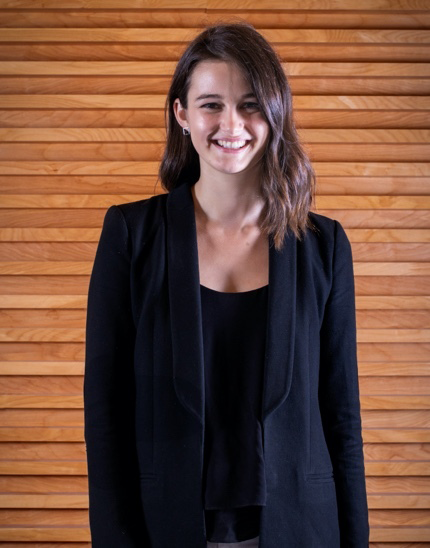 Marie-Ève Tremblay
Communications Coordinator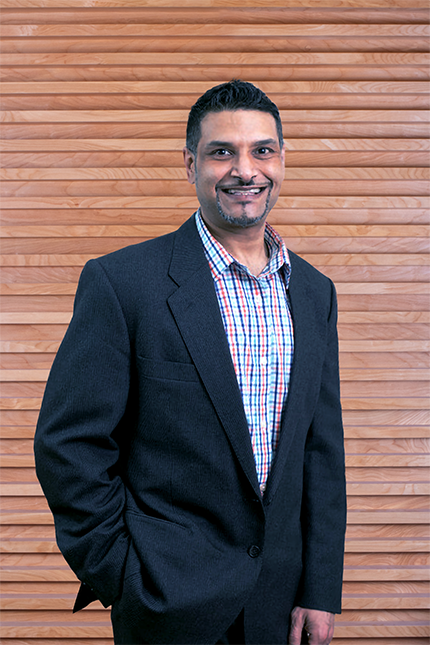 Rajeev Nair
Business Development Consultant
"We are very satisfied with the quality of service from Waltr, the results are significant. A benefits package that many of our employees have benefitted from!"
"A business model that offers our teams peace of mind when it comes to finance and mortgage, we love it! In addition to their online platform, we appreciate the availability of their experts."